North Wales Property Guide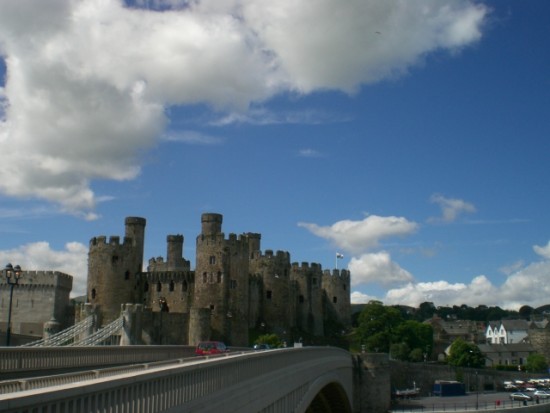 A great place to start on your search for property for sale and rent through leading and local estate agents and letting agents.
Our sections will help you locate houses, flats, apartments, new homes north wales, investment property commercial property to let or buy in North Wales and overseas. We are the local guide for North Wales giving you the accurate information on who the players are in this marketplace.
All views expressed on this website are entirely the views are entirely the opinions of the editors. Listing on this site in no way endorses the services of any company listed.
Featured Business - Independence Solutions Bathrooms & Wet Rooms North Wales
Independence Solutions is North Wales' leading company provider of wet rooms and adaptations for the disabled and elderly.
Offering their services across a wide area in and around North Wales, they also offer Gas Services including boiler repairs, pipework and landlord gas safe certificates, Electrical Services including periodic testing, condition reports, plug socket repairs and lighting, and Bathroom Services including, bathroom design, wet room & bathroom installations and bathroom adaptations.
Featured Business - Blue Bay Homes - Luxury Sea View Apartments For Sale in Colwyn Bay

Blue Bay Homes are top housing developers based in Colwyn Bay who specialise in luxury homes on the beautiful North Wales coast.
The team at Blue Bay Homes believe in creating tastefully designed, contemporary homes that are elegantly placed within the landscape. You will find developments from Blue Bay Homes focus on providing outstanding views for buyers in areas unrivalled for their natural beauty.
Featured Business - Greentree Kitchens - Kitchens in North Wales

Greentree Kitchens in North Wales provide fitted kitchens and a team of highly experienced and knowledgeable kitchen designers in Anglesey, Conwy, Llandudno and other areas across North Wales.
Their mission is simple - to provide you with the vert best kitchen possible within a budget that suits you. The team listen to your needs and preferences and aims to create a design that replicates your perfect dream kitchen.
They provide quality fitted kitchens in North Wales and are proud suppliers of big names such as Blanco and AEG, providing you with the highest quality kitchen appliances.
Managed by Livetech Web Design North Wales and Hotel WiFi

Tel: 01492 581131
Other North Wales Sites: NorthWales.com | North West & North Wales Accountants | Windows North West | Passive House News | New Builds North Wales - Llandudno.com - Architect North Wales