Bringing your cooking space to life
Regardless of what some will say, kitchens are definitely the spot in the house where 'the magic happens', and its important you maintain this as a place of tranquility and potential in which you can prepare the most amazing meals possible. 'That room where you cook food' can be transformed into a bright and splendourful space where you can't wait to get to, to cook up a storm, and it can be simply done in just a few easy steps. Here we have collated a list of these steps to assist you in your mission.
Clean and organise
The first thing that anyone can do to overall improve their kitchen is to clean up and to organise the kitchen, when everything is in order you can appreciate the room for all it is, and has within. If something looks out of place try to organise it somewhere where it belongs. 'a place for everything, and for everything a place'.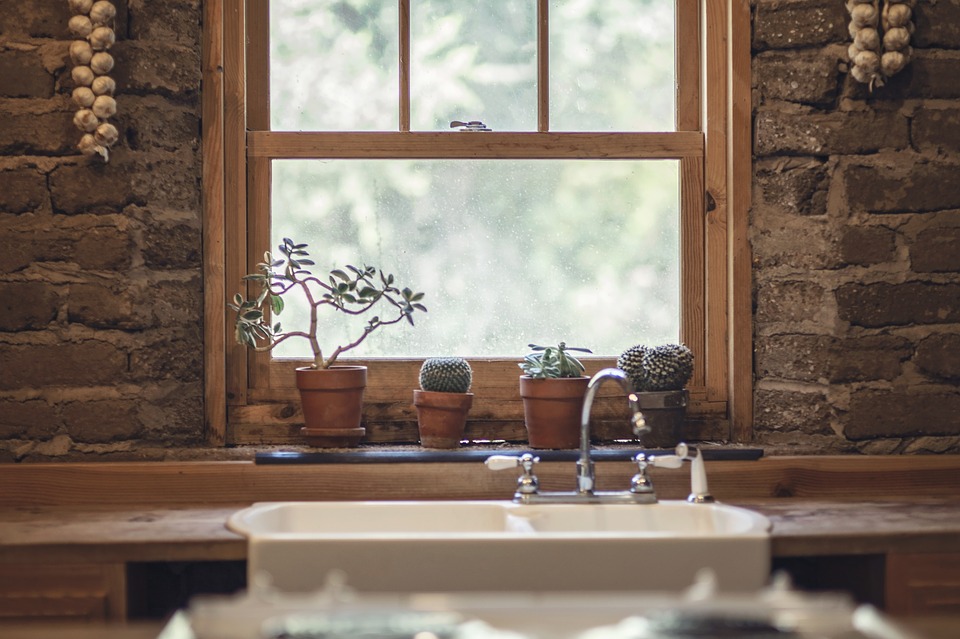 Brighten the room
Buying some new lights and making sure that all the sunlight possible can flow into the room will add much positivity to your room. Think about blinds that will give you the option of letting in some natural light.
Bring in colour
A lick of colour to the place will look fabulous. Look at which go together and have a think about what kind of vibe you want your kitchen to have as different colours can convey different emotions.
Incorporate decorative objects
Decorations such as wall mounted pictures can add some imagery to an otherwise sterile kitchen.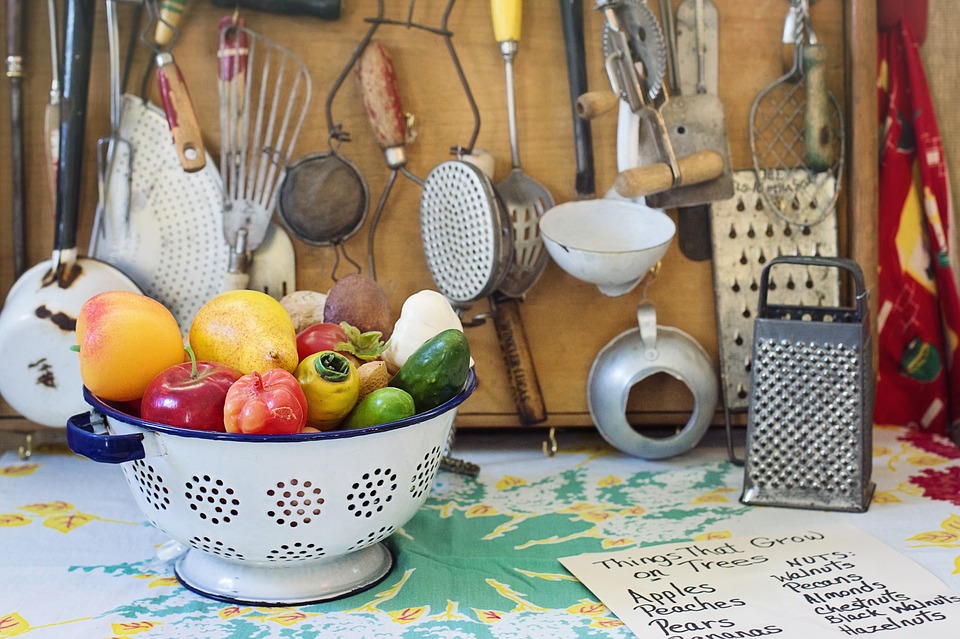 Use foods as decorative elements
Having certain foods out and visible in certain places can spice up the room, for example having a basket of chillies drying on the windowsill.
Use Kitchen tools decoratively
Having kitchen utensils on display is a good way of saving space, utilising things already in your kitchen to add decoration and gives you a chance to get a little bit creative. For example, large serving spoons or spatulas can be hung.
Add plants
Bring some LIFE to your kitchen! Any windowsill or sun exposed surface could be the perfect location for a leafy friend. Whether you'd like a small plant or a spiny succulent, there are loads of opportunities.
Get interested in cooking
An interest in cooking will spur life into your kitchen by itself. Your fruit bowls and spice racks will become filled with all kinds of ingredients, and you will care for the way this workspace looks more and more.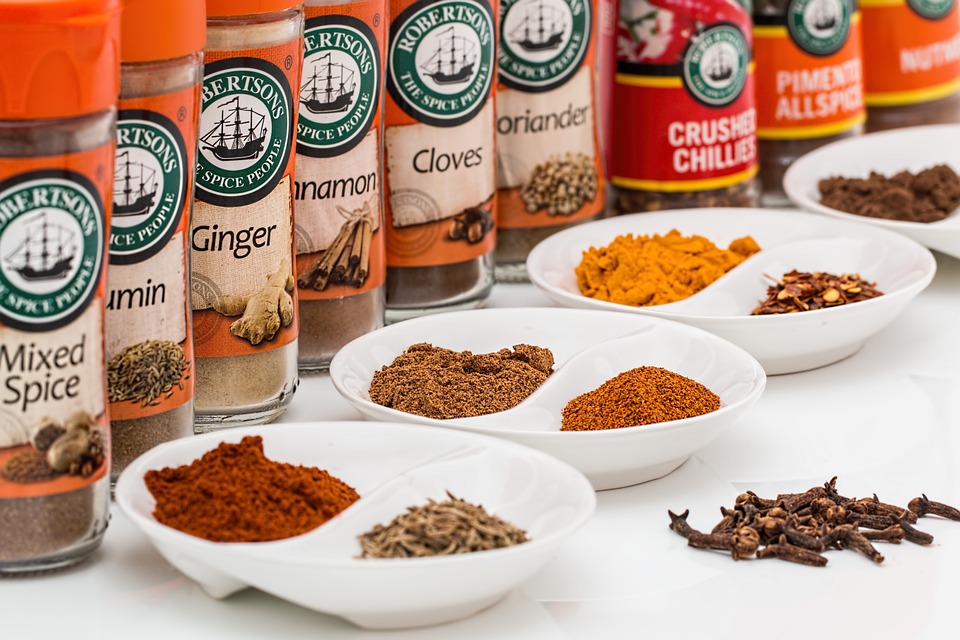 Replace or repair old appliances
Any old tacky appliances you have, rusty faucets, battered grubby microwaves or dirty ovens can be spruced up to give your room and instant leg up. Kitchens Bangor might be able to give you some ideas or help installing things
Consider spending some money on some new components
If your kitchen is in need of some investment, then you could be well served by looking having new parts installed. Get in tocuh with your local
Kitchens Bangor
specialist, they are likely to be able to advise you on suitable appliances and work surfaces.