Is keeping on top of cleaning your holiday home an ongoing struggle?
One of the biggest issues when renting out your property as a holiday let is making sure your property is consistently cleaned to an exceptional standard.
If you are running a busy holiday let – and taking care of everything yourself, there can often be so much to do. Having to handle the cleaning and laundry for every changeover for your holiday let to a professional standard can be exhausting.
Perhaps you don't live near to your holiday rental property, or are unable to visit regularly to clean it. Whatever your situation, we can help. In this blog post, we explain why cleaning is such an important aspect of a successful holiday letting business, as well as how you can lighten the load and get a little help with cleaning your holiday let.
Provide guests with an experience to remember - for all the right reasons
It's important to remember that you are effectively selling an experience. You want to provide your guests with the best holiday possible and hope that they leave with happy memories.
When people go on holiday they expect a little bit of extra luxury. Arriving at a spotlessly clean, fresh and well maintained property is a key part of the whole experience. Guests can be surprisingly interested in the cleanliness of the 'hard to reach' places like store cupboards and hidden corners. Don't let these easy to miss areas end up costing you those 5 star reviews.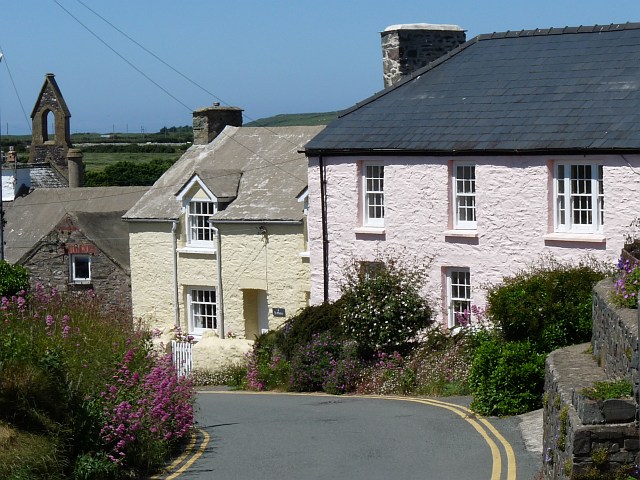 Your guests may forgive many things, but an unclean property and shoddy laundry is definitely not one of them!
The cost of professional cleaning can be a concern for many owners, however, paying for a professional cleaner to ensure the property is cleaned to the standard that your guests expect can make a huge difference to the amount of repeat bookings, good reviews and recommendations you receive.
It is also very easy to forget how valuable your own time is! Not to mention the costs you will incur when cleaning your holiday let regularly yourself. Higher energy bills, washing powder, softener, stain remover, cleaning equipment, as well as fuel costs to get back and forth from the property (if it isn't nearby).
Hassle free holiday let cleaning
So, if you are considering getting a little extra help to clean and maintain your holiday let, here are two essential recommendations to ensure your own peace of mind, as well as happy guests.
Firstly, we'd advise a periodic 'deep clean' of your property, as it can be difficult for cleaners Llandudno to cover everything between every change. It's advisable to have a deep clean at the beginning of each season too, so the property is fresh and ready for your first guests.
Ensuring that your property has had a thorough clean in preparation for your next guests' arrival is crucial. At Cleaner Care, we offer a bespoke service, which is tailored to your property's individual requirements. We can even arrange for laundering of your linen - for a fully co-ordinated, hassle free holiday home changeover.
Hopefully this blog has given you a little insight into professional holiday let cleaning. Having a good local cleaning agency you can depend on is worth its weight in gold. A cleaning service provider that is flexible and on hand for advice will help to get you holiday let business off to a great success.
(Image: © Copyright Robin Drayton and licensed for reuse under the Creative Commons Licence)