When planning a new home or building design, it is imperative that architects with extensive knowledge and experience are selected.
Matthew Jones are award-winning, expert architects in Flintshire and Conwy.
With the ever growing concern for the environment, selecting a green design plan when developing a home or commercial building is a smart choice.
Many architects are now encouraged to incorporate eco-friendly plans into homes and buildings.
Green architecture is defined as a sustainable method of building design and construction. The purpose of green architecture is to produce a house which is energy efficient for the user and environmentally friendly for the planet.
Sustainable Materials
Typically, green architecture involves using locally sourced materials, in order to reduce emissions and costs involved with long-haul transportation methods. Wood used for buildings must be sourced from sustainably harvested forests. Often, recycled materials are used within the construction.
Alternative Energy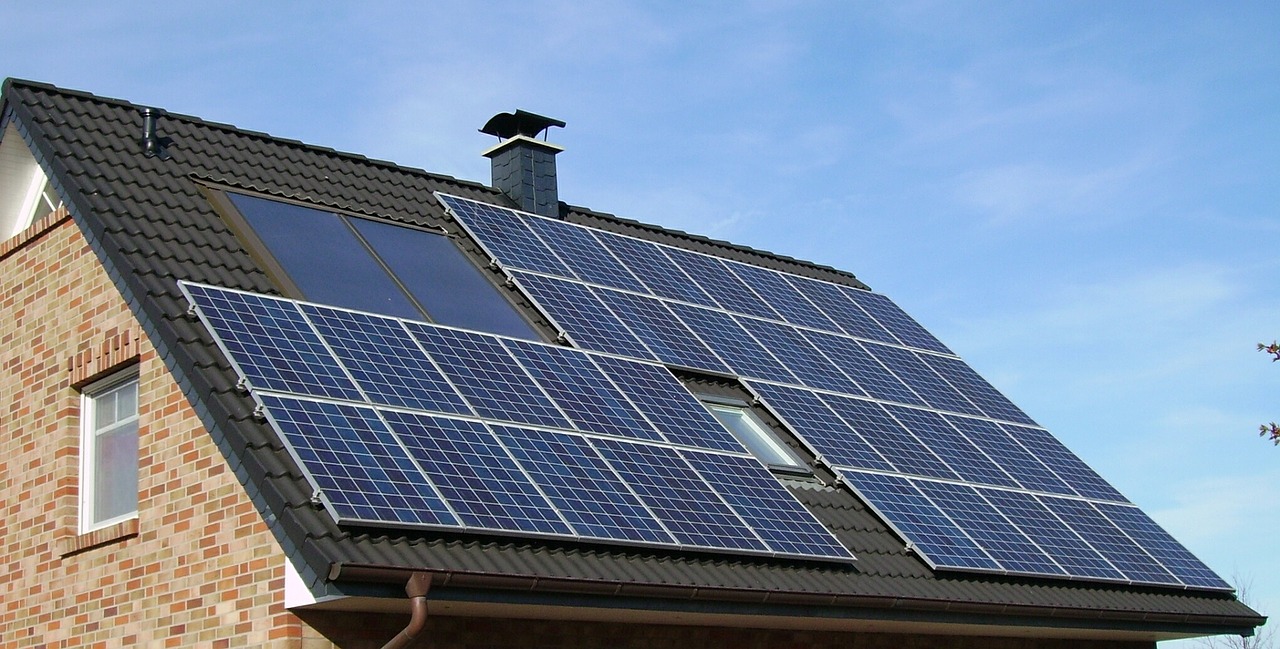 Eco-friendly homes and buildings also tend to incorporate alternative sources of power to produce energy for the home. Solar panels or wind turbines are a popular and efficient choice which is beneficial for the environment and the homeowner's pocket.
Window placement should also be considered when designing an eco-friendly home. Strategic placement of windows within a building increases efficiency. Windows which allow a greater amount of natural sunlight to enter the home reduce lighting and heating costs for the homeowner.
Modern Features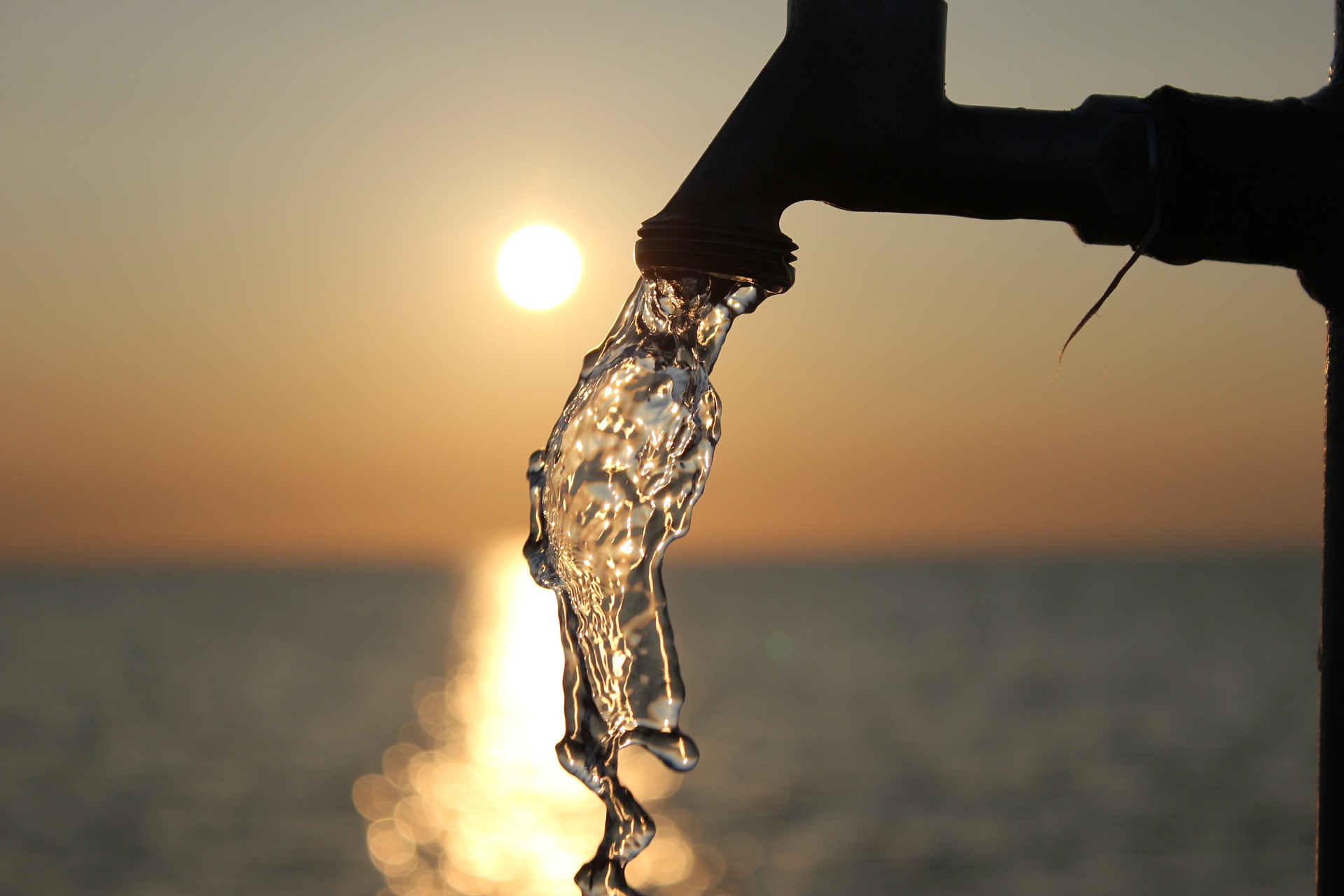 Plumbing and lighting fixtures are also features that can be adapted to become more eco-friendly.
Faucets which optimise water flow through a reduced flow rate are an environmentally-friendly option which is often incorporated into eco homes.
Using LED or lights with low wattage save power and money compared to traditional incandescent lighting choices.
Within commercial buildings, the reduction of automatic and revolving doors placed within a building help to reduce energy costs.